By Our Reporter
The Journalists International Forum For Migration (JIFORM) hereby withdrawn from any of its publications listing Global Cynergies or Lucy Diamiani from Emerging Trade Both based in Canada as part of its partners or organizing team.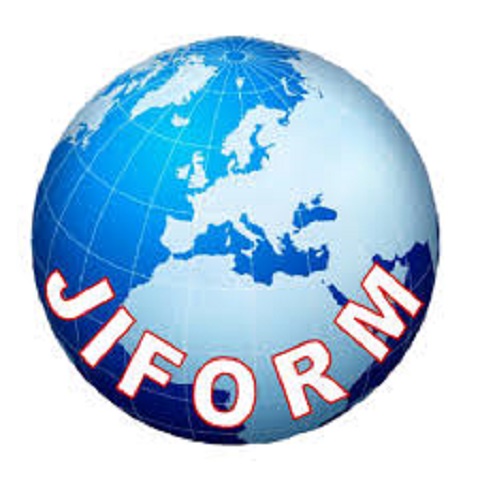 According to the JIFORM President, Ajibola Abayomi, in a statement, he said the mentioning was done in error and regretted.
The public should take note that the company and the personality mentioned remain credible and this publication does not in any way affect what both parties stand for.