By Our Reporter
As the world marks the 2021 Day Against Trafficking In Persons on July 30, the Journalists International Forum For Migration (JIFORM) has urged government in Africa to pay more attention to social security to stem the tide on the continent.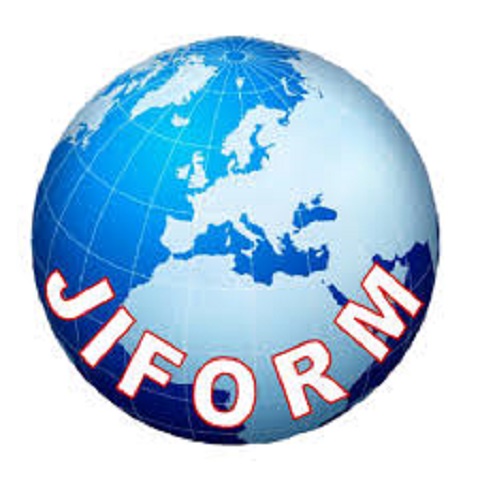 The global media body with over 300 journalists covering migration across the continents is hosting its 3rd migration summit in partnership with the Altec Global Inc, Toronto Canada at the Niagara Falls in the country between November 29 to December 6, this year.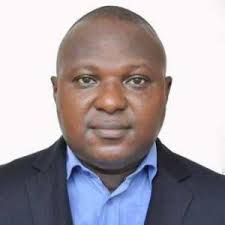 The President of JIFORM, Ajibola Abayomi in a statement noted that "the major pull factor of human trafficking in Africa is poverty. Before we can ensure that the victims' voices lead the way as the theme of this 2021 anti-human trafficking implies, every government on the continent must not pretend on the relevance of socio- economic for their citizens. Time to do needful is now by being honest and set aside undue semantics and theories.
"We salute the doggedness of the National Agency for Prohibition of Trafficking In Persons (NAPTIP) in Nigeria. The law establishing the agency should be reviewed to mandate the leadership of the agency to be totally professional and hierarchically structured as uniformed organization. NAPTIP needs more funding to recruit more hands and have its presence in the 774 local governments. The agency should be strategically involved in the migration process of migration of mostly young Nigerian ladies to be sure of their mission at the airports through collaboration with the Nigeria Immigration Service.
"Youth empowerment is very key to any preventive measure. Poverty, economic hardship and ignorance are the major weapons being used by the traffickers to sway victims in Africa especially Nigeria.
"Therefore, for the theme of this year's anti-human trafficking day to be meaning in Nigeria and Africa, JIFORM agrees with the importance of listening to and learning from survivors of human trafficking. Survivors are key actors in the fight against human trafficking.
"But how ell have re-integrated many of them into the society. The victims play a crucial role in establishing effective measures to prevent this crime, identifying and rescuing victims and supporting them on their road to rehabilitation.
"We cannot agree less with the United Nations that many victims of human trafficking have experienced ignorance or misunderstanding in their attempts to get help. They have had traumatic post-rescue experiences during identification interviews and legal proceedings. Some have faced revictimization and punishment for crimes they were forced to commit by their traffickers. Others have been subjected to stigmatization or received inadequate support. So, we must rise the preventive measure and defend the victims.
"Learning from victims' experiences and turning their suggestions into concrete actions will lead to a more victim-centered and effective approach in combating human trafficking. The media too must play its roles to carry out more campaigns to complement what is expected from the government."