By Tito Philips
The 4th Journalists International Forum For Migration -JIFORM Global Migration Summit earlier scheduled for October 2- 12 in Toronto, Canada has been shifted to between November 27-30.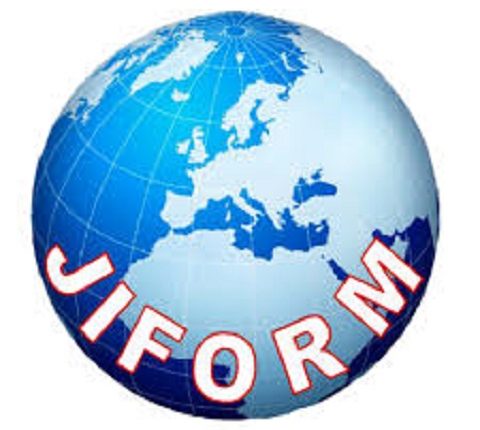 The host of the event, Abedorc Productions Inc, Canada, the owners of the Abedorc Tv and Radio, in a statement signed by its Chief Executive Officer, Yinka Farinde said the postponement became inevitable in order to allow more time for the stakeholders to fine tune the logistics required.
The summit is an annual event of the JIFORM with over 300 journalists covering migration across the continents aimed at fostering networking and contributions to the growth of human mobility and the economy.
The event is themed: Climate Change, Human Mobility and Sustainable Investments with the arrays of speakers that include former Secretary of state and minister of immigration in Canada, Gerry Weiner; Nermin K Ahmad of the United Nations Committee on NGO on migration, Kelly Tallon, a Canadian human trafficking survivor activist and others.
Farinde said, given the expectations and interests the event was generating, there was a need to expand the collaboration to accommodate new realities as the summit is being planned to attract both virtual and physical participation.
It would be recalled that Abedorc hosted the 2022 edition of the summit between October 1-15 in Toronto,
The JIFORM over the years, with headquarters in Lagos, Nigeria led by an international journalist, Dr Ajibola Abayomi, organized the maiden African Migration Summit in partnership with the Neckotech Center of Excellence, Ghana in Accra in 2021 and went to initiate the West African Media Migration summit held in Togo between June 22-23, 2022.
In November 2022, the JIFORM in collaboration with the City University, Brooklyn, New York City organized an intercontinental migration summit held in the United State.