By Our Reporter
Oyo State Governor Seyi Makinde has called for the review of the constitution to balance responsibilities between the Federal and state government on migration matters.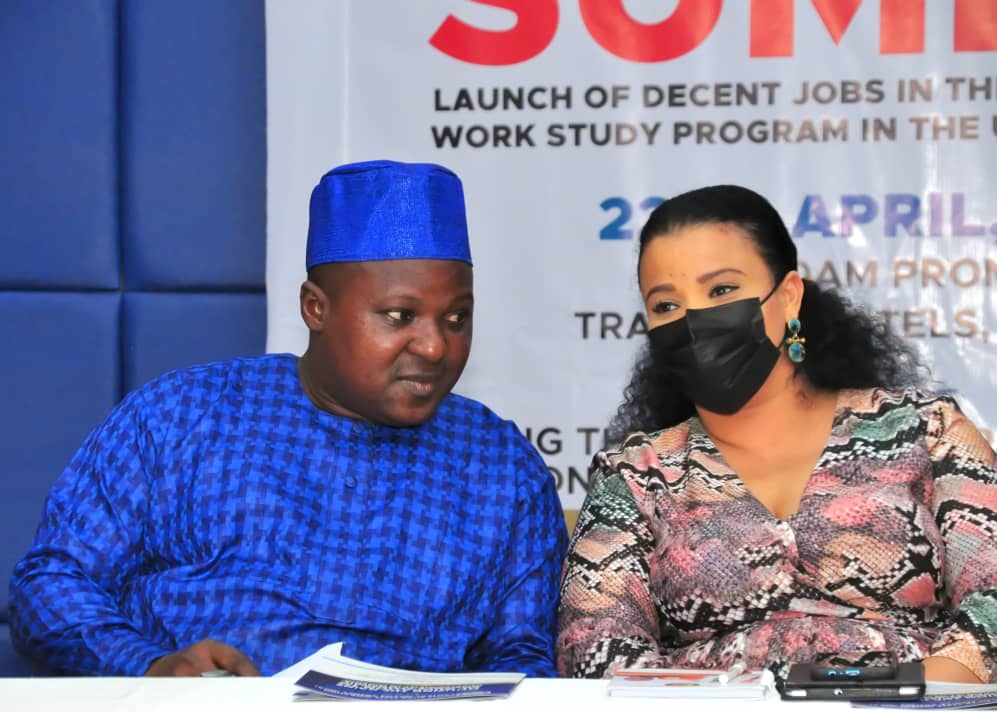 He spoke in Calabar during the Cross River State Migration Summit with the theme: Utilizing The Gains Of Migration To Advance Economic Development In Nigeria on April 22.
This is as the Comptroller General of the Nigeria Immigration Service, Muhammad Babandede, MFR represented by the Comptroller of Immigration, Cross River State Command, Ijeoma Emenike called for youths empowerment to stall the thirst for desperate migration.
At the occasion, the Minister of Labour and Employment for state, Chief Festus Keyamo, SAN had posited that migration matters according to the law were on the exclusive list making it the sole responsibility of the Federal Government to oversee.
Represented by his Senior Special Assistant on Diaspora Matters, Bolanle Sarumi Aliyu, the governor hereby differ and called for the total review of the constitution to allow the states in conjunction with the Federal Government to register, monitor and sanction any erring agents or migration agencies that violated the labour migration law.
Bolanle frowned at the situation where returnee-Nigerians were always abandoned at the door steps of the state government whenever they were repatriated to the country.
"Oyo State is ready to work with the Federal Government on labour migration but a situation whereby it has been said that migration matters are on the exclusive list, but when the responsibilities and burdens come, they are shifted to the states, should be reviewed.
"Oyo State has facilitated the return of over 350 Nigerians stranded abroad. While we support migration, our position is that it should be a regular regular process in conformity with the laws of the land. All of us must be involved in the kind of jobs Nigerians are being offered abroad. We must get rid of human trafficking at all cost. The nation has been too laid back on that. Oyo State is ready to take the lead to go on fact finding missions and negotiate decent jobs for our indigenes.
Also, Ajibola Abayomi, the President of JIFORM comprising over 300 journalists across the continents argued that the existing laws in the country had failed to protect the rights to dignity of labour for Nigerians both within and outside the country.
Dignitaries at the event included Governor Benedict Ayade, represented by Prince Michael NkuAbuo, the Director General of Cross River State Migration Control Services Agency; Chairman Senate Committee on Foreign Affairs, Senator Adamu Mohammad Bulkachuwa; Principal Special Assistant to the Benue State Governor on Micro, Small and Medium Enterprise, Mr Emmanuel U. Doughdough and representative of Obong of Calabar.